Who misses our good friend Dengar?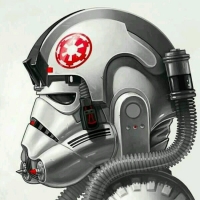 Being a heavy weapons specialist who charges into battles and lays waste, I would love for Dengar to return. Mysterious and cool, Dengar would be a support as well as a frontal character with his heavy turret and also charging abilities.
Howdy, Stranger!
It looks like you're new here. If you want to get involved, click one of these buttons!
Quick Links