We Want Space Battle Mode - Keep this Thread Going Like Conquest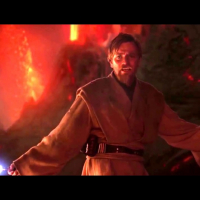 It was the 2nd most popular game mode next to Conquest back in the original SWBF2. It was an open map like Conquest but in space. Once we get Conquest, this needs to be the next mode they need to put in
"Now hear this all hands man your battlestations"
3 major reasons for, just like Conquest:
Higher Replayability
Star Wars Like Space Battles
More Starfighter Combat
Starfighter Assault is like Galactic assault where it's attackers vs defenders on a 3 phase object, GA sometimes has a 4th phase. But Space Battles you are attacking the enemy flagship while defending your own. Even boarding parties attacking the ship from the inside and Frigates defending the flag ship. For those wondering what Space Assault looked like, here it is.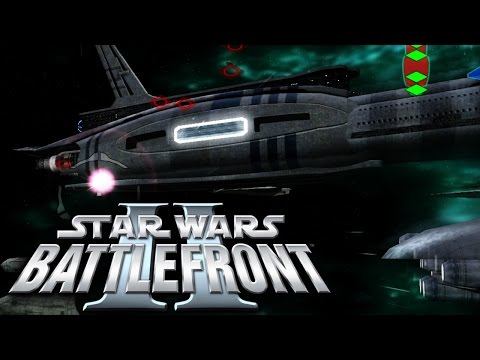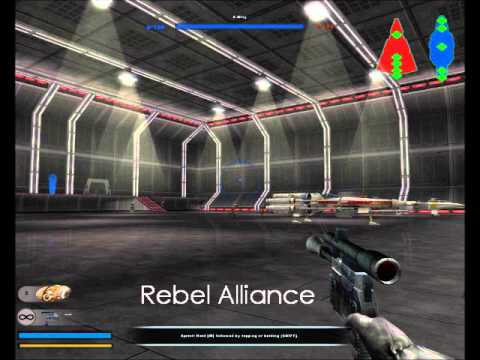 PS Hope
@Ahsoka_Tano
don't mind I'm using the same style to keep this thread going.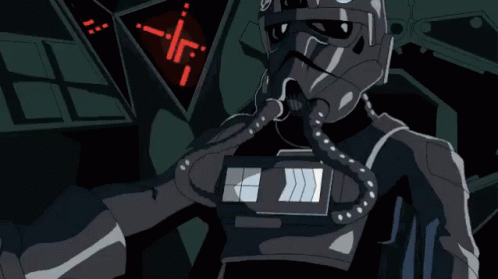 #ConquestMatters
https://j.gifs.com/gLyxLj.gif
https://media.giphy.com/media/18Ntnrdd4FHCD62EMz/giphy.gif
Howdy, Stranger!
It looks like you're new here. If you want to get involved, click one of these buttons!
Quick Links