Daily Challenge Is Broken - 10 Kills With A Lightsaber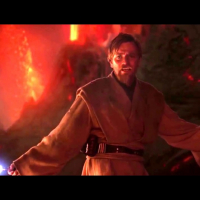 I don't know if they test these before making them dailies but it's broken. several others are reporting it as well but yup it is broken. I went on several matches as vader, maul, kylo, rey, luke, yoda. Rey I went even 15+ kills, and her abilities are unable to get kills so you know I can only get lightsaber kills. It is just not unlocking. So it is broken. First time I will not be able to complete a daily because it isn't keeping track. Currently have 0/10 still. It is broken, needs to be fixed.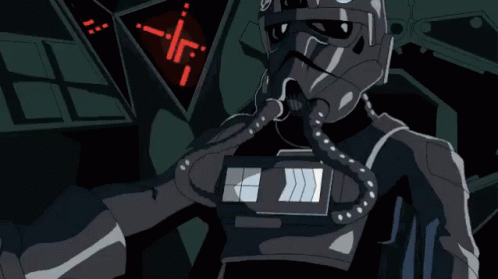 #ConquestMatters
https://j.gifs.com/gLyxLj.gif
https://media.giphy.com/media/18Ntnrdd4FHCD62EMz/giphy.gif
Howdy, Stranger!
It looks like you're new here. If you want to get involved, click one of these buttons!
Quick Links