Upgrading in Character Selection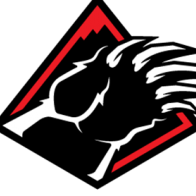 I hope with the upcoming patch we will not only be able to change our appearance in character selection...

but also we should be able to upgrade our cards from there too, no need to go to the collection menu- especially when leveling up mid match.


Howdy, Stranger!
It looks like you're new here. If you want to get involved, click one of these buttons!
Quick Links