Max Rank for each class?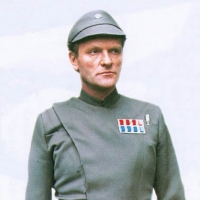 Hey all, I know that each trooper class can go to level 70, I was wondering about the Special Units, speeder and tank units, starfighters, and heroes?
Howdy, Stranger!
It looks like you're new here. If you want to get involved, click one of these buttons!
Quick Links