Is it ok to have Anakin vs Vader in HvV?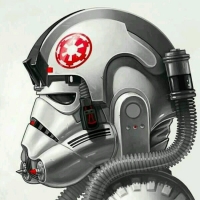 Imo yes, since cross era modes already are a big enough mashup. If you're playing with time and colliding eras together, you can collide with versions of Anakin just as freely.
Howdy, Stranger!
It looks like you're new here. If you want to get involved, click one of these buttons!
Quick Links