Put Me On Teams That Actually Wants To Try And Put In Some Effort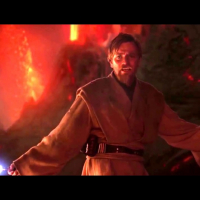 I have played about 20 matches of GA and I'm so sick of all 19 players relying on me to do all the work. I usually within the first 5 min of the match am already 3000+ points ahead. I'm the one mainly capping objectives and pushing them. wasting my heroes and sending them to die to start the count down timers on objectives because all of them are standing around the objective i cleared out but won't put in any effort. They let enemies because us, they don't help secure objectives. I even had half my team waiting in queue, again why i demand we need a
DIB system
, so they weren't going to contribute anything more until they got a hero, which I already was. I have had bad players in the past but today has is the "all bad players get on for half off deal" because I have never had these many scrubs on my team no matter which game I join. 2 of the games I carried to victory because all 19 players were slacking off.
Seriously put me on better teams. Or let me know in advance "these teammates are scrub and have lost the last 5 matches in a row" I'd gladly quit the second I joined.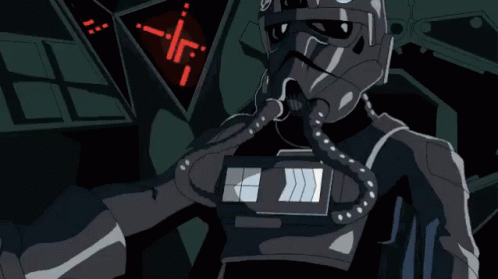 #ConquestMatters
https://j.gifs.com/gLyxLj.gif
https://media.giphy.com/media/18Ntnrdd4FHCD62EMz/giphy.gif
Howdy, Stranger!
It looks like you're new here. If you want to get involved, click one of these buttons!
Quick Links