Triggering Disabled Block BUG on Purpose in Testing Environment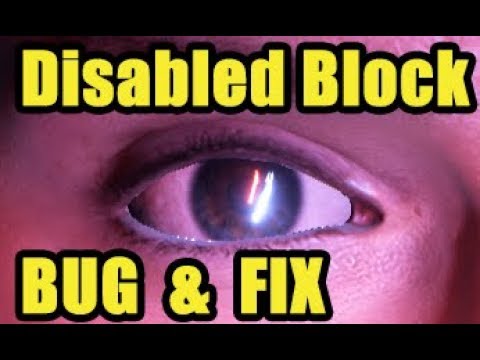 This is a test environment I used on Arcade splitscreen duel. It follows the same rules as the normal game.
I hope this helps the devs to fix this longstanding BUG once and for all. It has been happening since launch.
It isn't solely related to Vader's Choke, it seems to be related to any or at least many immobilizing/staggering moves that get you while blocking and then disable your block. But the choke is the first such move I was able to recreate the BUG with.
Here is the new bug report about this with this video attached:
https://answers.ea.com/t5/Bug-Reports/Disabled-Block-BUG/m-p/6762835#M13381
For everyone who's interested to get this bug fixed, please go over there and press the Me Too button, the XP button and leave a comment to bump this issue up. We need attention to get it fixed faster. This has been ruining some very competitive matches on HvV, and I'm sure many have already felt the frustration when this happens on Galactic Assault.
Tired of BUGs?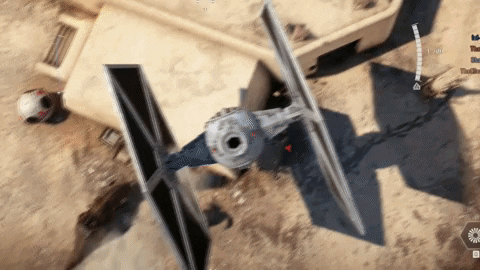 Well, they'll still exist.
But visit the
Rogue Bros Channel
, there we document many BUGs and possible workarounds for them. There's also gameplay and other videos related to EA's Star Wars Battlefront (I & II)
Howdy, Stranger!
It looks like you're new here. If you want to get involved, click one of these buttons!
Quick Links