Fix this ****....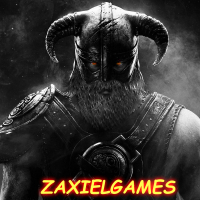 Your computer does not meet the minimum requirements for playing this game."

"NVIDIA GeForce GTX 860M " GPU does not support DirectX 11.0 which is required

i have a **** computer of 13 000kr and your game says i cant handle direct x11 give me a **** break fix this NOW...
This discussion has been closed.
Howdy, Stranger!
It looks like you're new here. If you want to get involved, click one of these buttons!
Quick Links