What Space Content Do You Want?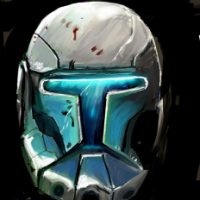 So as stated, what space content would you guys like to see? Could be new space heroes, new maps, customization, new ship classes, or even new modes.
Howdy, Stranger!
It looks like you're new here. If you want to get involved, click one of these buttons!
Quick Links