What Is The Max Rank For Artillery?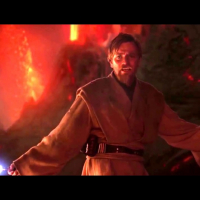 Just curious. I know with the other classes its every skill point to rank up a card +1 but with artillery, since there are no cards, whats the max level you can possibly get?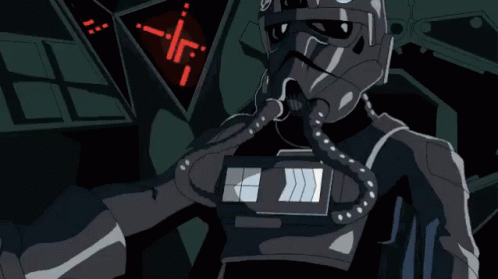 #ConquestMatters
https://j.gifs.com/gLyxLj.gif
https://media.giphy.com/media/18Ntnrdd4FHCD62EMz/giphy.gif
Howdy, Stranger!
It looks like you're new here. If you want to get involved, click one of these buttons!
Quick Links