Weekly Rotational Limited Playlists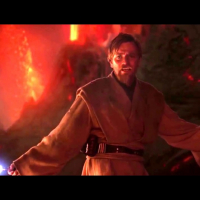 What would be really cool and simple addition is to have a weekly rotation of a limited time playlist. 1 week be Ewok Hunt, Another be Jetpack cargo and more to come in the future and so people that want a break from the standard game modes can play a weekly rotational playlist of temporary ones so that they are always there but they get rotated out for a new one once a week. This would be something very simple to do and yet a bigger gain for the game to have something fresh to play every week.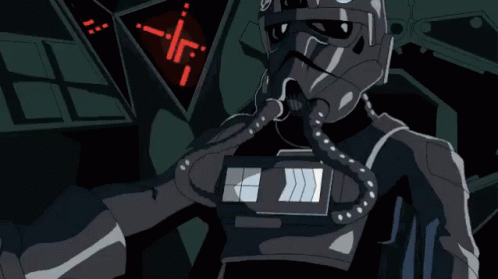 #ConquestMatters
https://j.gifs.com/gLyxLj.gif
https://media.giphy.com/media/18Ntnrdd4FHCD62EMz/giphy.gif
Howdy, Stranger!
It looks like you're new here. If you want to get involved, click one of these buttons!
Quick Links