Disappointed with no news and the lackluster season? Play Battlefront 2015 and older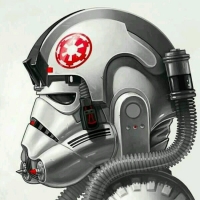 SW fans were expecting something and got nothing. No news, roadmaps or anything. It's better to play Battlefront15 now since it has way more content and maps than this game, other than HvV occasionally. There're also the OG battlefronts 1 and 2 so May the 4th be with you.
Howdy, Stranger!
It looks like you're new here. If you want to get involved, click one of these buttons!
Quick Links