Infiltrator Ability Broke Again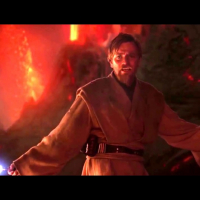 I went into a room full of enemies, but didn't realize that til afterwards when I died, because the infiltrator didn't spot any of them. I thought, maybe it is a glitch, nope it happened every time today when I used it. So it is broken again.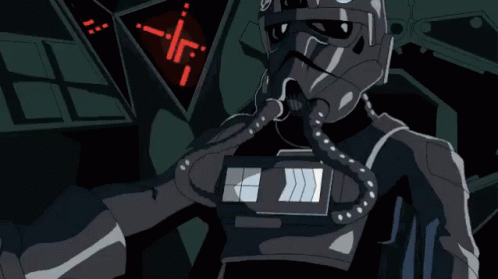 #ConquestMatters
https://j.gifs.com/gLyxLj.gif
https://media.giphy.com/media/18Ntnrdd4FHCD62EMz/giphy.gif
Howdy, Stranger!
It looks like you're new here. If you want to get involved, click one of these buttons!
Quick Links