May 4th Challenge Broken?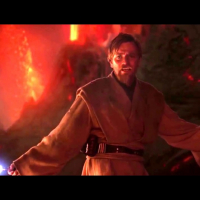 I did the challenge for the spot 10 Ewoks, I later getting the challenge for May The 4th Be With You challenge showed completed in game at end of the rounds showing it was done, played several GA matches. Back and it show uncompleted 0/0, nothing rewarded. But the other challenge is 10/10. I got to get off for the rest of the day so if this was it, this is a real disappointment.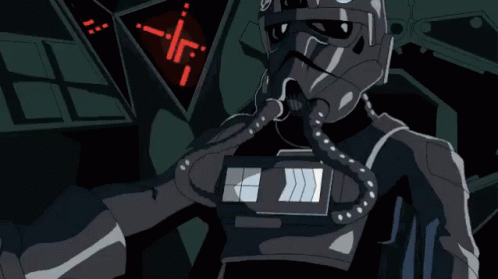 #ConquestMatters
https://j.gifs.com/gLyxLj.gif
https://media.giphy.com/media/18Ntnrdd4FHCD62EMz/giphy.gif
Howdy, Stranger!
It looks like you're new here. If you want to get involved, click one of these buttons!
Quick Links