How Many Things Can We Guess Right About Season 2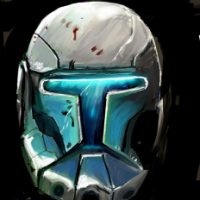 Before we get the big info drop, let's see our guess work. For everything you get right you get 1 Schrute buck!
*Your Schrute bucks will be nontransferable and can not be exchanged for Stanley nickels.
Howdy, Stranger!
It looks like you're new here. If you want to get involved, click one of these buttons!
Quick Links