Anakin Skywalker as Skin, Character, or both?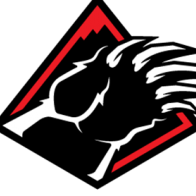 I feel Anakin Skywalker will be in the game in some form eventually, I am just unsure which one.

The most likely option imo is being a legendary Vader skin.

Next being a full playable character (probably light side).

Finally least probable being both.

But it would be interesting to see light side Anakin v dark side Anakin.

Howdy, Stranger!
It looks like you're new here. If you want to get involved, click one of these buttons!
Quick Links