Don't Call it a Season.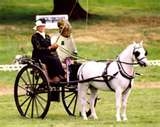 More of a simple update. Some new Skins. A Duo Mode for hero's. An announcement on Arcade mode.
Some basic tweeks to meus, And a mysterious Part2
No new maps? No new heroes?
Very undewhelming
This discussion has been closed.
Howdy, Stranger!
It looks like you're new here. If you want to get involved, click one of these buttons!
Quick Links