Difference between MTX and P2W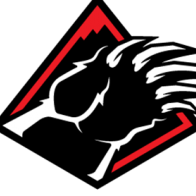 MTX: Microtransactions
P2W: Pay to win

I see a lot of complaints recently about the backlash against MTX being the reason we are in the mess we are in now with lack of satisfactory content.

Most people don't address the true issue of P2W.

The community doesn't mind MTX it fuels a lot of games.

The cosmetic MTXs now should've been the default rather than making the game unbalanced for the rich against the poor.

The community doesn't want P2W, MTX is good for development when it isn't P2W.

Howdy, Stranger!
It looks like you're new here. If you want to get involved, click one of these buttons!
Quick Links