How To Unlock Emotes and Victory Poses?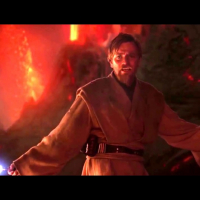 I noticed I even though I'm now 100% complete, level 50 all challenges completed etc but yet even with heroes I got 100% done on start card. Bossk level 70 all cards ranked up to level 4 max yet still I have missing emote. Even the trooper classes I got maxed too have emotes I can't unlock. There is no purchase options so can someone explain how do I unlock the rest of the emotes and victory poses? Some are already maxed level like Officer and Bossk.

Emotes and Victory Poses Still Locked

Trooper Classes
-It's A Trap
-The Droids

Boba
-They Will Never Know
-I Might Let You Live

Bossk
-Nobody Can Hide From Me

Chewie
-Battle Roar

Vader
-You Cannot Hide Forever
-Clumsy And Stupid
-Apology Accepted

Palpy
-Let The Hate Flow
-Do What Must Be Done

Han
-Delusions Of Grandeur
-That's Two You Owe Me

Iden
-Special Forces
-The Empire's Time As Come

Kylo
-I Will Show You The Dark Side
-Do Not Oppose Me

Lando
-How You Doing
-You Got A Lot Of Guts

Leia
-Jittery Little Thing
-Where You Get Your Delusions
-Do As I Tell You

Luke
-Never Join The Dark Side
-Your Overconfidence
-I Feel The Good In You

Maul
-At Last I Shall Have My Revenge
-You Are No Match

Rey
-That Was Lucky
-You're Afraid

Yoda
-There Is No Try
-Judge Me

Finn
-Use The Force
-Big Deal
-Victory Pose 4

Phasma
-Kill You All
-First Order
-Victory Pose 4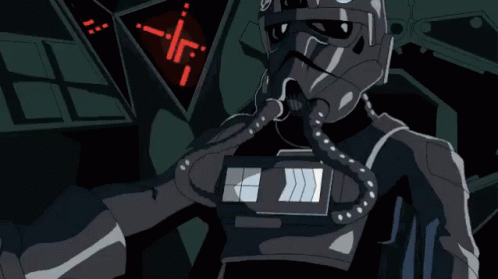 #ConquestMatters
https://j.gifs.com/gLyxLj.gif
https://media.giphy.com/media/18Ntnrdd4FHCD62EMz/giphy.gif
Howdy, Stranger!
It looks like you're new here. If you want to get involved, click one of these buttons!
Quick Links