Could You Dice Add this sound?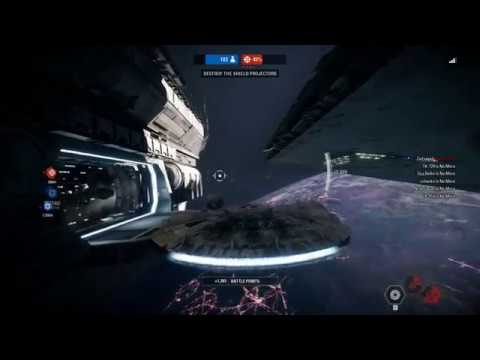 I love SA, and i love the Falcon even more, thats why i miss this sound
Could Dice add this epic sound effect like it has 10-20% chance to make this sound after we used our Spec Modification or Afterburner?
I know its the hyperdriver malfunctioning sound but since we just can't jump into hyperspace it would be cool to have it.
Howdy, Stranger!
It looks like you're new here. If you want to get involved, click one of these buttons!
Quick Links