Reduce Damage To Heroes From Trooper Melee By 50% And Remove Melee Stun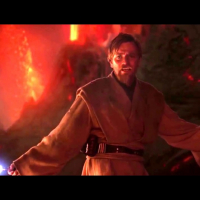 I have now seen melee at it's worse. A full party boosting them that literally all just run around meleeing using the Vanguard ability to run around and just melee. It was stuupid and OP beyond belief. You can't get away because the stun from melee prevents you from moving or shooting or even meleeing back. so the enemy, even if you get him down to 1% will kill a hero because the hero is frozen and can't move and these guys did it all match it was stuupid. Completely remove it and the insane damage amounts and have it at 50% lesser against heroes. They realize shooting is not as easy as just run up and melee and all I got were groups of people just doing this no skill spam melee. Reduce the damage to hero by 50% and remove stun affect from melee against hero is suffice and should be in the next update.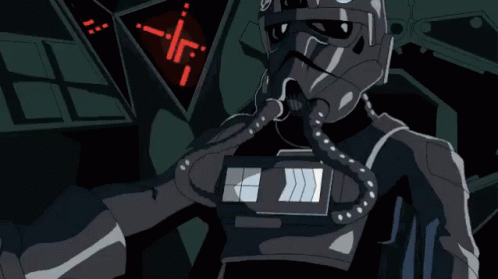 #ConquestMatters
https://j.gifs.com/gLyxLj.gif
https://media.giphy.com/media/18Ntnrdd4FHCD62EMz/giphy.gif
Howdy, Stranger!
It looks like you're new here. If you want to get involved, click one of these buttons!
Quick Links