Do Not Give Away The New Skins With Daily Challenges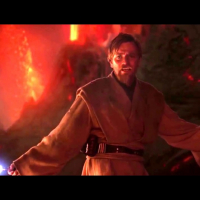 Something that really annoyed me with the last update of content was how I used credits to buy a Leia endor skin and then later it was given out to everyone for free as a challenge you could unlock so all I got was 1000 credits for what was worth 40,000 credits. For these and future skins, do not give them away at all for dailies, and if you are planning to, then reimburse those that already unlocked it through credits buy giving the same number they spent to unlock because that isn't fair for those that already got it. I feel even worse for those that use real money for a skin out to later unlock it in a challenge. Supposedly this new skin for Leia is rumored to be 100,000 credits but I don't know as update has not hit Xbox yet so I don't know but if that is true, that would be worse if you give it away a week later for free and give everyone else that saved up and bought day one just 1000 credits back.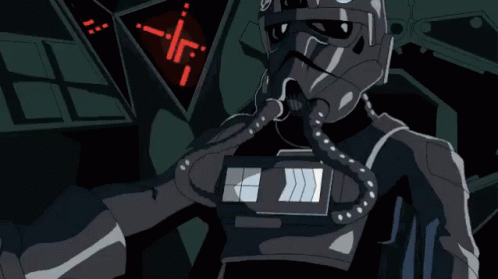 #ConquestMatters
https://j.gifs.com/gLyxLj.gif
https://media.giphy.com/media/18Ntnrdd4FHCD62EMz/giphy.gif
Howdy, Stranger!
It looks like you're new here. If you want to get involved, click one of these buttons!
Quick Links