Master And Apprentice Challenge Bugged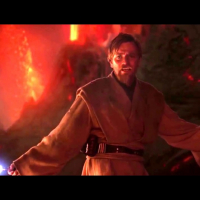 So apparently you need to do Rey and Luke and be in a party and have to have both heroes played in a round and kill the enemy. But it's on and off counting assists. we did a round and I got both kills but progress counted for both. but then we did another game in that round both Rey and Luke and killed both and that match we only got 1 progress, he got a kill and I got a kill. so the counting seems to off.

*UPDATE* Ya it's bugged. We did a strategy where 1 person gets a kill a round, we lost the first 1 and got no keels as L&R but next round my friend got a kill and we let the other enemy player, palpy, kill us. Then the next round we killed both enemies as LR and I got 1 and he got 1. So collectively that should have been 3 points of progress giving us 6. because the hero match before that we got only 1 and the match before that we got 2 which i stated before was the issue as it was inconsistently counting. But we ended the match with both enemy players quitting and all we had for progress was 2. So total was 5 instead of 6.

Okay we got 3 kills as L&R and 0 progress made at the end of this round. so there is a count issue.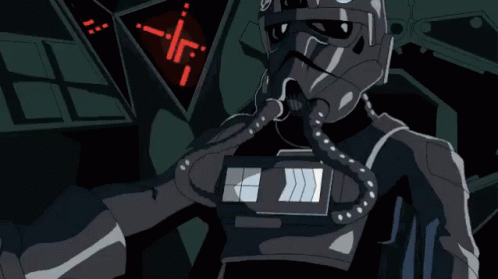 #ConquestMatters
https://j.gifs.com/gLyxLj.gif
https://media.giphy.com/media/18Ntnrdd4FHCD62EMz/giphy.gif
Post edited by Sgt_Fergus on
Howdy, Stranger!
It looks like you're new here. If you want to get involved, click one of these buttons!
Quick Links