Skins from BF1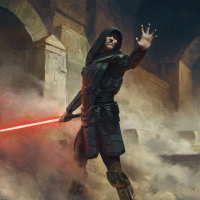 Hey all. Could not find the post for this.

Why aren't more of the skins found in the previous game imported info this one? Seems like a no brainer? Is there some reasoning to this that I can't see? EA wants to make money right? They won't do that with two skins a month. Everyone will just save up ingame credits. Thought$?
Howdy, Stranger!
It looks like you're new here. If you want to get involved, click one of these buttons!
Quick Links