BUG Exposed! Palpatine's paralysis stays in place and hits every lightside hero that passes through
So here I have footage to show this BUG very clearly: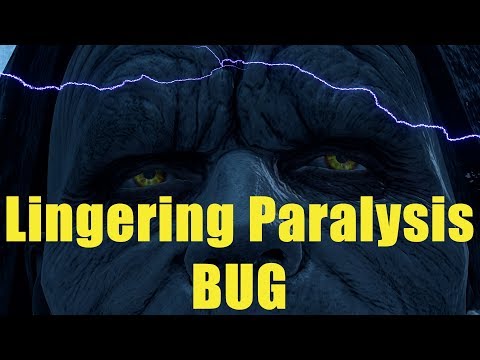 Here's the link to answers.ea:
https://answers.ea.com/t5/Bug-Reports/Shock-STUN-Effect-Stays-in-Place/m-p/6802416#M14758
Please upvote this BUG report there so it can be fixed faster. remember the recent leaks, if we insist on exposing and reporting the bugs they WILL get fixed faster
Tired of BUGs?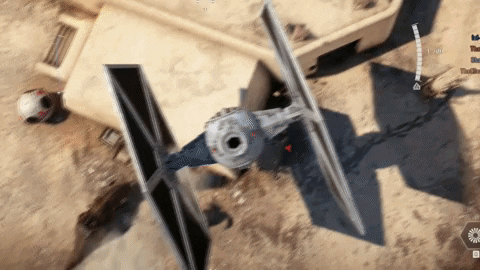 Well, they'll still exist.
But visit the
Rogue Bros Channel
, there we document many BUGs and possible workarounds for them. There's also gameplay and other videos related to EA's Star Wars Battlefront (I & II)
Howdy, Stranger!
It looks like you're new here. If you want to get involved, click one of these buttons!
Quick Links