Version of Officer Presence for every class?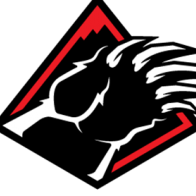 Any confirmation that officer presence indeed increases battlepoints?

If this is the case, this is what allows Officers to be so efficient at BP farming relative to other classes.

So the options are:
1. Reduce BP gained from Officer Presence
2. Remove BP gained from Officer Presense
3. Give every class a version of this passive BP farming star card.

In reference to option 3, are there any other passive BP boosting star cards for any class?

If so the balance would be for the BP boost star cards to become uniform across all classes.



Howdy, Stranger!
It looks like you're new here. If you want to get involved, click one of these buttons!
Quick Links