Are The Purchasable Compensation Crates Permanent Or Temporary?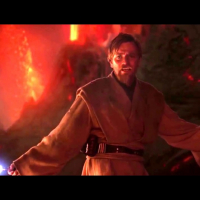 I got the 100 limited compensation crate option, have 79 left, that you can buy 2000 credits for 40 crafting parts to convert into a skill point. I'm just wondering if this so something temporary or permanent until I use them all up?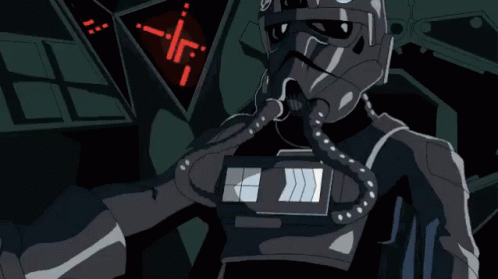 #ConquestMatters
https://j.gifs.com/gLyxLj.gif
https://media.giphy.com/media/18Ntnrdd4FHCD62EMz/giphy.gif
Howdy, Stranger!
It looks like you're new here. If you want to get involved, click one of these buttons!
Quick Links