Battlefield V - Battlefield will never be the same
Less than 12 hours to go before the official reveal..
Watch the official world wide reveal: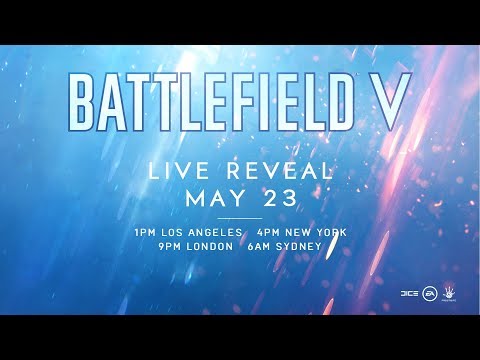 UK : 9PM
New York/ EDT: 4PM
Melbourne/EAST: 6AM
Post edited by IronSoldier on
Howdy, Stranger!
It looks like you're new here. If you want to get involved, click one of these buttons!
Quick Links