Any active 501st Legion members here?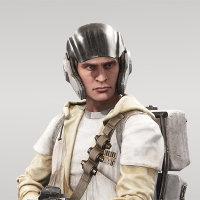 Fellow troopers, where you at? Just curious, as I am building a TK stunt to join the Ohio Garrison chapter.
Hopefully will be done this summer.
Howdy, Stranger!
It looks like you're new here. If you want to get involved, click one of these buttons!
Quick Links