Evolving AI is used to find BUGs in games, could it be done for Battlefront II?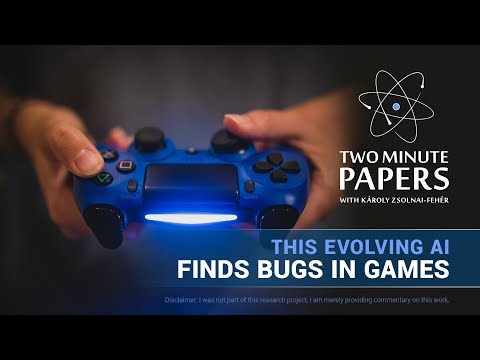 DICE, you really should try things like that. As an example, I'm sure Bespin's white doors bug (which have finally been solved in May's patch) could be easily found by using an AI method similar to the one used in this video.
Or the DC-15LE with ES.
Or how Boba Fett could (or still can, I'm unsure) fly upwards infinitely.
Or using an specific ability right before death that can hit enemies around the corpse of your character several times in a row (can be done with at least Luke, Maul and Phasma).
Even better, you can allow these AIs to work anytime, even after employees have already gone home.
Power Up your BUG hunting/fixing DICE, we're tired of finding them on our own, and waiting a long time or even forever for a FIX
Tired of BUGs?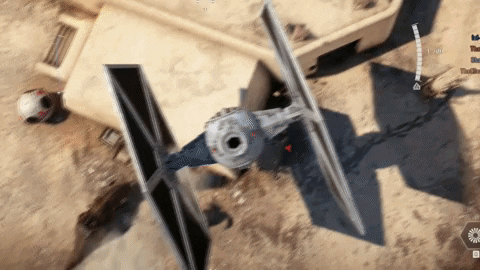 Well, they'll still exist.
But visit the
Rogue Bros Channel
, there we document many BUGs and possible workarounds for them. There's also gameplay and other videos related to EA's Star Wars Battlefront (I & II)
Howdy, Stranger!
It looks like you're new here. If you want to get involved, click one of these buttons!
Quick Links