Comment for Meebur Gascon for Battlefront 2
We all know this man for over half a decade now. As for me, he has brought joy and tears from "Secret Weapons" to "Point of No Return". He outlived M5-BZ and Aut-O. I always had hoped for his character even though everyone in 2011 told me that he would die. So comment if you would love for this character to be added, I certainly think he deserves to be!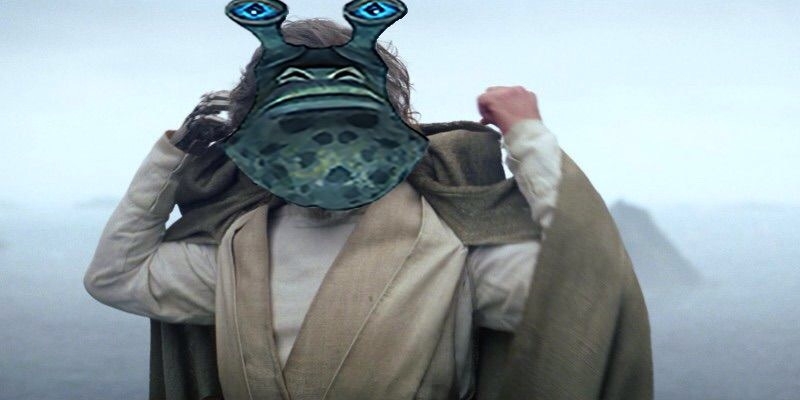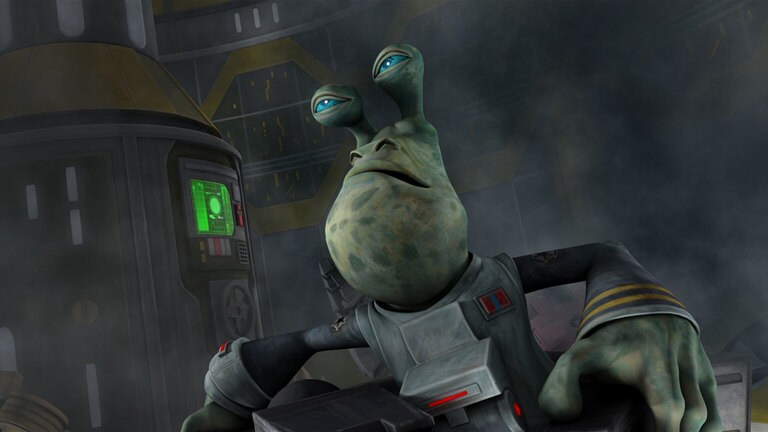 PSN -
Gingertom_
add me if you feel like it
i hate this game why am i here
Officer of The Knights of Gareth

Howdy, Stranger!
It looks like you're new here. If you want to get involved, click one of these buttons!
Quick Links