Palpy's Attacks No Longer Work In CQC Situations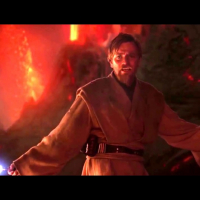 I don't play palpy often since I have him almost maxed out but I noticed that after the update when I did play him, he can't strike anything close to him. I pull the trigger and people that are point blank right in from of him, in a close corridor or something, you can't hit them. This needs to be addressed. it makes it so he is useless indoors insides bases or tunnels if people get up close. it won't zap them anymore. Please fix.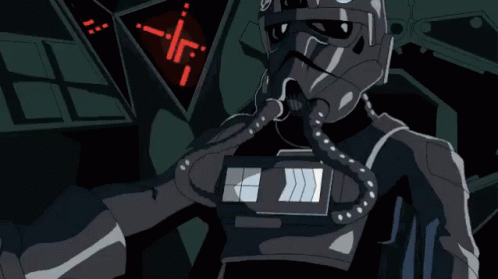 #ConquestMatters
https://j.gifs.com/gLyxLj.gif
https://media.giphy.com/media/18Ntnrdd4FHCD62EMz/giphy.gif
Howdy, Stranger!
It looks like you're new here. If you want to get involved, click one of these buttons!
Quick Links