This is how it is Done!
Why not learning with one of the most successful games in history? Almost ten years of age in the market and still in full force. Maybe it'll become even more important then World of Warcraft in gaming history.
Battlefront II will have the same fate as its predecessor if things continue the way they are.
Tired of BUGs?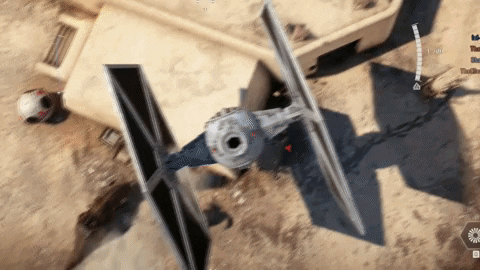 Well, they'll still exist.
But visit the
Rogue Bros Channel
, there we document many BUGs and possible workarounds for them. There's also gameplay and other videos related to EA's Star Wars Battlefront (I & II)
Howdy, Stranger!
It looks like you're new here. If you want to get involved, click one of these buttons!
Quick Links