Max-rank Trooper skins
Recently while I was revising
my trooper skins list
, someone posted about how cool it would be to have skins that are only available at maximum rank, as a sort of badge to show everyone you've maxed that class out. Since my skins concept is based on the idea of every skin having a required rank (just like last game), I just pulled the max-rank version of each class and faction and pasted them in to post. But I was also getting feedback on my first skins posting, with some good ideas, so I started working them in.
I'll post my whole skins idea in a bit, minus the Clone Wars era which will come a bit after that. For now, here are my suggestions for the max-rank skin of each faction's classes:
THE GALACTIC REPUBLIC
THE SEPARATIST ARMY
THE GALACTIC EMPIRE
THE REBEL ALLIANCE
THE FIRST ORDER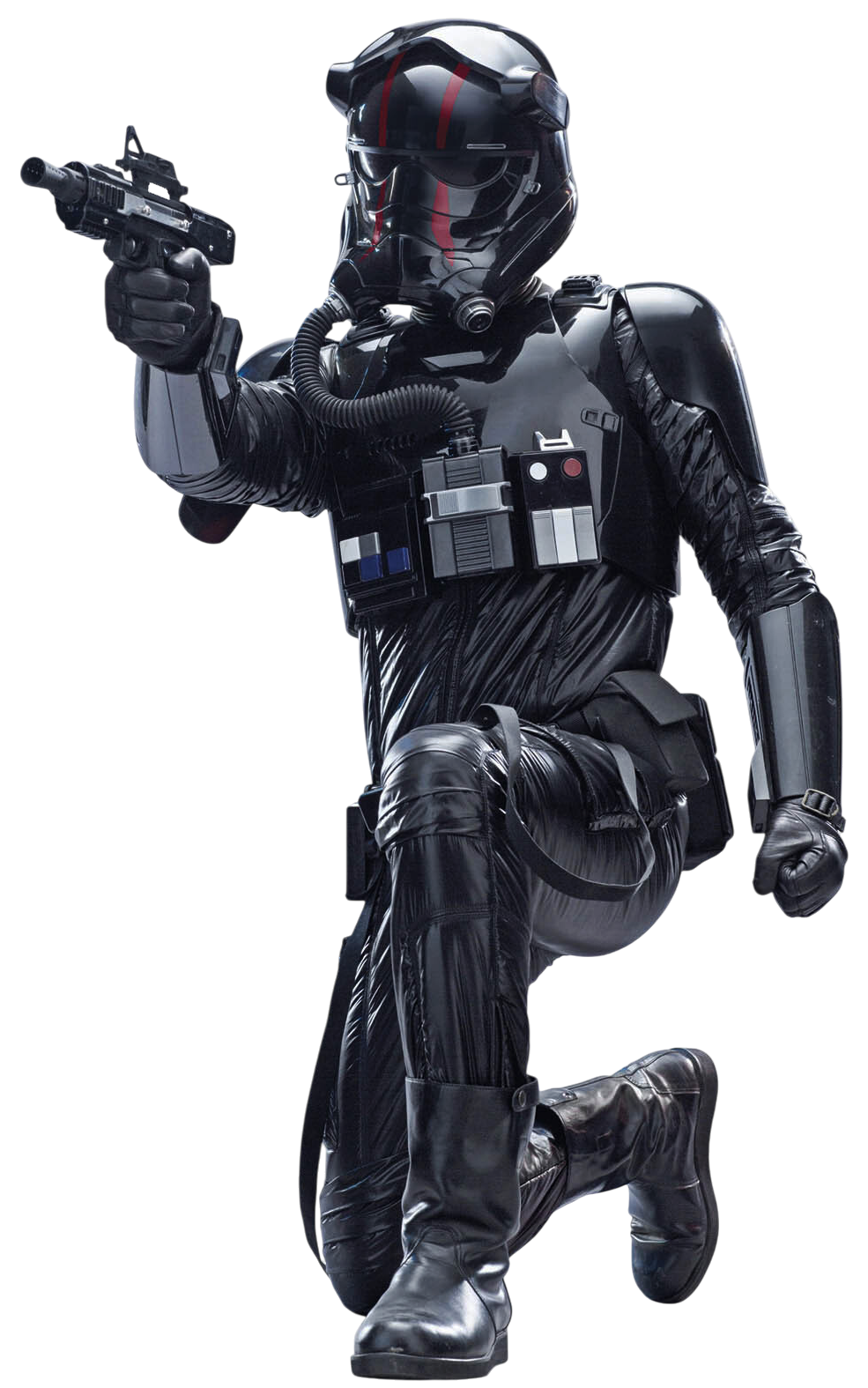 THE RESISTANCE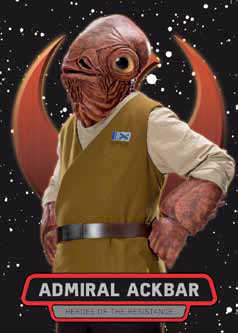 Post edited by JackTHorn on
Howdy, Stranger!
It looks like you're new here. If you want to get involved, click one of these buttons!
Quick Links