Improving block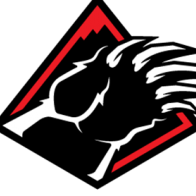 If the block mechanic were proper it would be more like this:
Striking into block shouldn't stagger you (like that famous Vader v Skywalker gif).
However timing the block perfectly (small window) would cause a stagger.
That way there'd be free flowing combat.
We could go further and add a block break mechanic in these 2 ways:
1. Heavy strike/blast- using the empty Δ/Y input we can have heavy attacks to break block. Some examples..
Han Solo- Lucky shot like BF2015
Boba Fett- Flamethrower like BF2015
Luke Skywalker- Heavy strike
Darth Vader- like Rogue One
2. Saber attack directionality..
Stab (straight strike)- strike while stationary
Hack (vertical strike)- strike while moving forward or backward
Slash (horizontal strike)- strike while moving left or right
Then 2-3 slashes could open the block to a hack or stab and vice versa.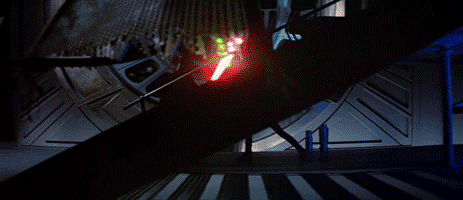 Howdy, Stranger!
It looks like you're new here. If you want to get involved, click one of these buttons!
Quick Links