Skin Selector Preround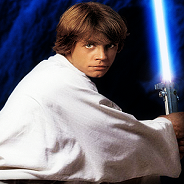 It's all well and good having these new skins and maps for them.
It would be a shame if you waited for Kessel map and then you forgot to equip your new skins. But then you might on Death Star 2 as young Han.
Obviously this has no affect on gameplay but more of a quality of life thing.
There's a space below star cards which looks like it's designed for this.
Luke main
Howdy, Stranger!
It looks like you're new here. If you want to get involved, click one of these buttons!
Quick Links