EA PLAY 2018 - Discussion Thread
What is EA PLAY?
EA PLAY is all about connecting players around the world and bringing them closer to the games they love. EA PLAY 2018 will offer fans access to EA's biggest new games through live broadcasts, community content, competitions and more.
Where can I watch it?
If you are visiting in person, EA PLAY takes place over the course of 3 days from June 9th to June 11th. If you're unable to attend the event, do not worry as our network of EA channels will be your online home throughout the event for inside access into all our games. Making sure you never miss a thing!
_________________________________________________________________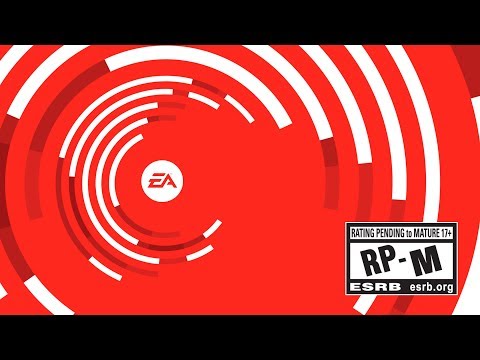 TUNE IN JUNE 9TH
11:00 PDT / 19:00 BST / 14:00 EDT / 04:00 AEST
Timezone not listed?,
click here
to check World Time Buddy.

EA Community Engagement Specialist,
NFS Heat, Battlefield & Battlefront
Twitter
-
Board Guidelines
// Some of my posts may not represent the opinions of EA or DICE.
Howdy, Stranger!
It looks like you're new here. If you want to get involved, click one of these buttons!
Quick Links