More cosmetics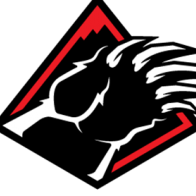 All the news from EA Play is amazing. Most excited I have been for this game in a long time. I did not expect 4 characters.

However there was no mention of the problems with emotes and victory poses.

Hopefully new ones can be made along with new skins.

Some new skins:
Ben Kenobi (or PT Obi depending on which is default)
DS Anakin Skywalker as a Vader skin.

This way there can be Ben Kenobi v Vader and Obi Wan v DS Anakin.

There are more emotes, victory poses, and skins I did not think of.



Howdy, Stranger!
It looks like you're new here. If you want to get involved, click one of these buttons!
Quick Links