EA PLAY 2018 - Kessel Gameplay
EA Play 2018 is underway in Los Angeles and creators are invited to sit down and check out what we have to offer this year, some have begun releasing footage from the new mode Extraction and featuring the new map, Kessel.
Within this thread we intend to collect all of that footage and relay it through to you, our community.
KESSEL EXTRACTION GAMEPLAY - Star Wars Battlefront 2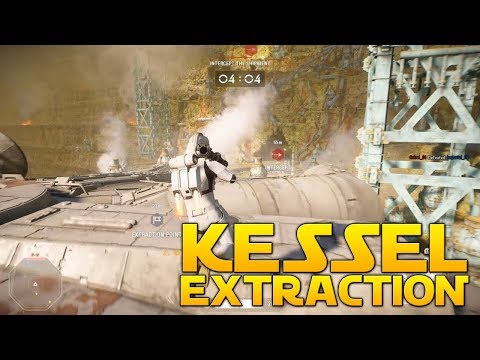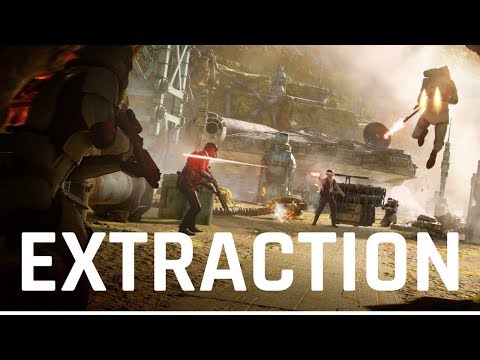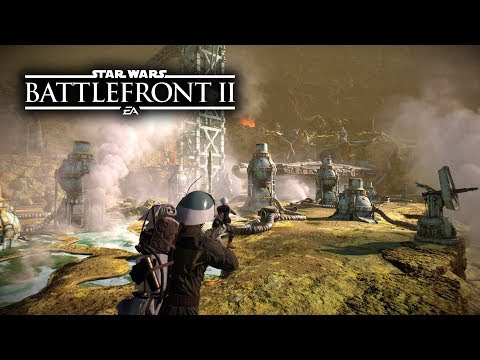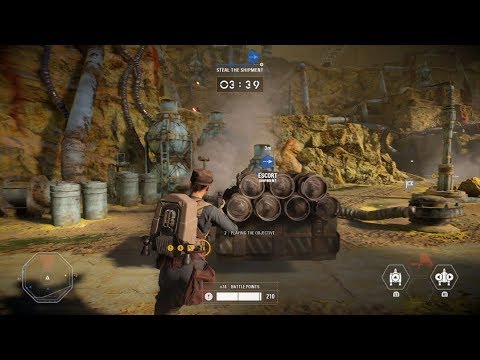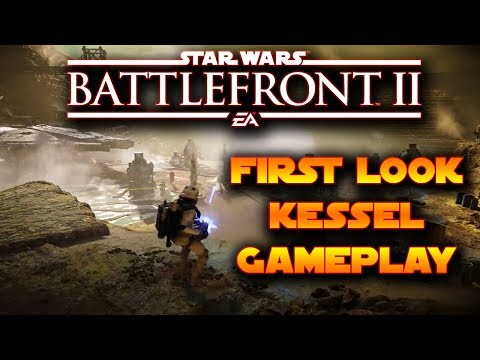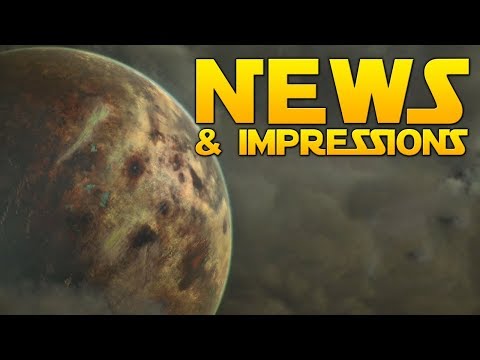 French Content:

EA Community Engagement Specialist,
Anthem, Battlefield & Battlefront
Twitter
-
Board Guidelines
// Some of my posts may not represent the opinions of EA or DICE.
Post edited by T0TALfps on
Howdy, Stranger!
It looks like you're new here. If you want to get involved, click one of these buttons!
Quick Links