Something is not right with the logo of... Solo a Star wars story
The
gaps
between the line and the text is not the same on both sides but was this intentional? As a designer Im interested and and see these things.
What do you think of it?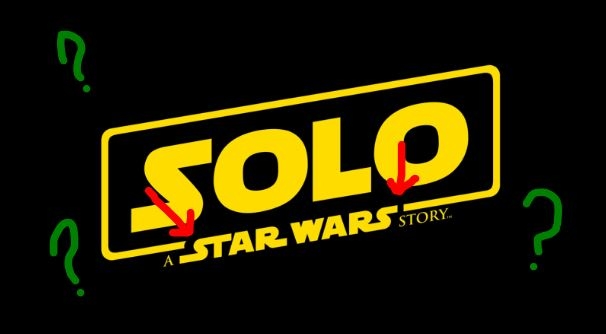 My priority list:

1. Fix Split screen mode bugs
2. Fix bugs
3. Bigger play area for Duel mode
4. More love for Starfighter modes
5. First Person only mode
Howdy, Stranger!
It looks like you're new here. If you want to get involved, click one of these buttons!
Quick Links