Galactic Assault: Wrecking Echo Base with the Emperor himself!
Good match of Galactic Assault as Emperor Palpatine. Sorry for the choppy sounds sometimes, turns out my recording settings can't stand all the choas of Galactic Assault, so I'm working towards fixing this issue.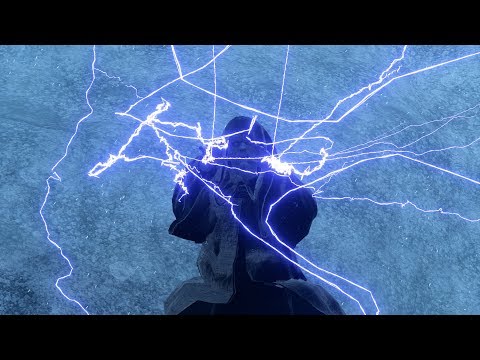 Tired of BUGs?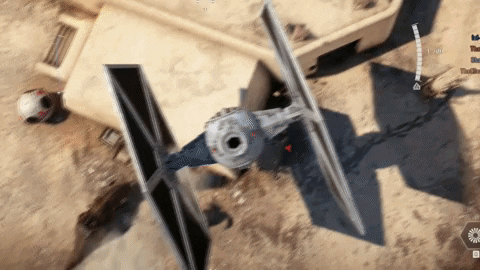 Well, they'll still exist.
But visit the
Rogue Bros Channel
, there we document many BUGs and possible workarounds for them. There's also gameplay and other videos related to EA's Star Wars Battlefront (I & II)
Howdy, Stranger!
It looks like you're new here. If you want to get involved, click one of these buttons!
Quick Links