Last Day for Bugged Chain Lightning, Hopefully
Besides that marking property I showed you on my video "Emperor's Secret: Turning a BUG into a Feature", this BUG paired with the 2 Chain Lightning Star Cards has a lot more to it, like jumping and damaging twice the same player on one use of the skill, and because of that more health regained in one use of the skill. Here is a farewell to this "feature".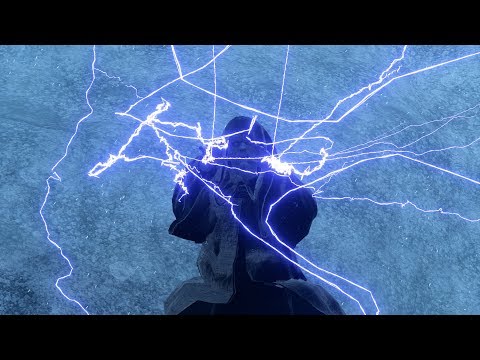 This is not a video to show how to exploit this. The player has no real control to do these things, they'll just happen whenever you use the Chain Lightning normally. So grab Palpatine, get some officer friends to boost the recharge time of your skills, and you're good to go! Spam that Chain Lightning! Tomorrow it'll be fixed (HOPEFULLY!)
And just to be sure: If the Emperor had his normal Chain Lightning, I'd have done far more kills in this match. It may be bugged and causing some unfair effects, but it isn't anywhere near as good as it was when the skill worked properly.
Tired of BUGs?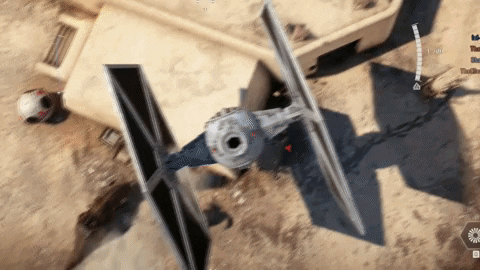 Well, they'll still exist.
But visit the
Rogue Bros Channel
, there we document many BUGs and possible workarounds for them. There's also gameplay and other videos related to EA's Star Wars Battlefront (I & II)
Howdy, Stranger!
It looks like you're new here. If you want to get involved, click one of these buttons!
Quick Links