The Tie Fighter that Refused to CRASH!
Coming back from a 3 days hiatus of my daily BUGs exposure, here is the Tie Fighter that didn't want to crash.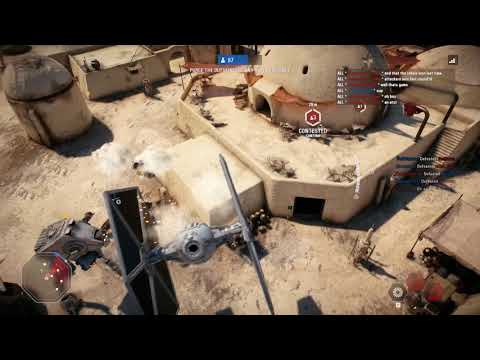 I have no idea how to reproduce this BUG, and it's a rare BUG, as it never happened to me before (the clip is from RogueOneKenobi).
If you want to help fix this BUG, come to answers.ea and upvote this BUG report:
https://answers.ea.com/t5/Bug-Reports/Starfighter-Getting-Stuck/m-p/6857911#M16420
I'll resume my daily exposure of BUGs, and expect some extra videos to compensate for the 3 days hiatus
Tired of BUGs?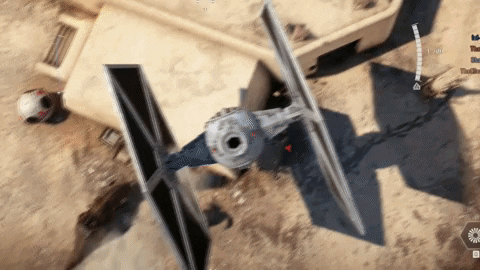 Well, they'll still exist.
But visit the
Rogue Bros Channel
, there we document many BUGs and possible workarounds for them. There's also gameplay and other videos related to EA's Star Wars Battlefront (I & II)
Howdy, Stranger!
It looks like you're new here. If you want to get involved, click one of these buttons!
Quick Links