We need a content pass Dice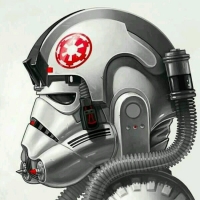 For those who don't have the time to grind for 2 weeks to unlock one legendary skin or the wallet to pay for 10+ skins at 15 a skin, how about letting us unlock everything for 60 like in the previous game? Who here agrees? I'm not gonna pay 300 for 20 legendary skins if they come out or 150 for 10. This pay or play thing doesn't bounce either because alot of people have work and lives as well.
Howdy, Stranger!
It looks like you're new here. If you want to get involved, click one of these buttons!
Quick Links