Character Models Completely or Partially Invisible BUG: Palpatine's Protector Blade
I'm back again with another BUG. As you may have noticed, I'm not keeping up with the daily side of my BUG exposure. The semester is ending and my college is very demanding, so I'll have to slow down a bit until next month.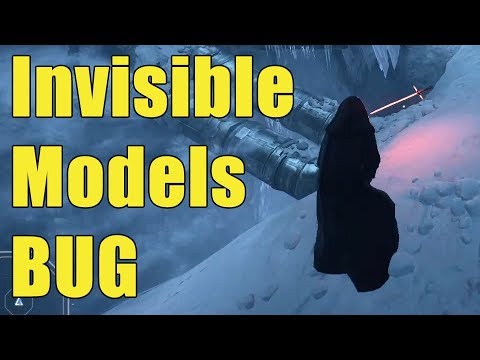 This BUG is here since release. To help fight this BUG, please upvote its BUG report here:
https://answers.ea.com/t5/Bug-Reports/Invisible-Character-Models/m-p/6864102#M16674
Tired of BUGs?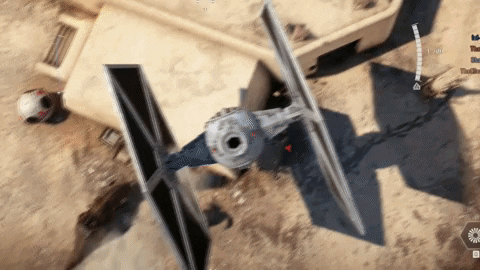 Well, they'll still exist.
But visit the
Rogue Bros Channel
, there we document many BUGs and possible workarounds for them. There's also gameplay and other videos related to EA's Star Wars Battlefront (I & II)
Howdy, Stranger!
It looks like you're new here. If you want to get involved, click one of these buttons!
Quick Links