Removing the mini map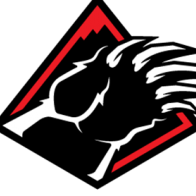 I think the mini map could be removed and provide another layer of competitiveness.

Maybe have it appear during scan abilities (ie. Rey's Insight, Boba Fett's for the hunt etc).



Howdy, Stranger!
It looks like you're new here. If you want to get involved, click one of these buttons!
Quick Links