No REALLY! If Modders can do THIS, why Jetpack Cargo and Ewok Hunt? Dancing SOLO season!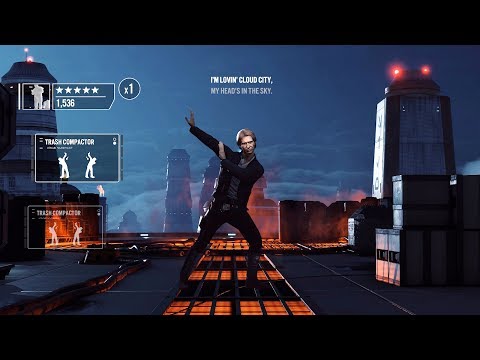 This is the nature of Frostbite Engine: A lot of useless props, animations, models, sounds, and a lot of other objects, classes and functions that are unused in this game but reside in its code, ready for modders to grab and turn into something GREAT! (of course not everything seen here is inside the game, but some are, and show us this nature) Because lately devs have only been make BUGs, mediocre improvements and forgetful modes like Jetpack Cargo and Ewok Hunt (and probably Extraction as well)
Tired of BUGs?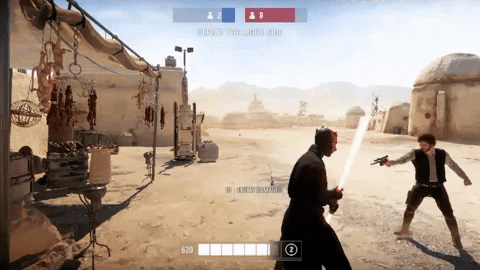 Well, they'll still exist.
But visit the
Rogue Bros Channel
, there we document many BUGs and possible workarounds for them. There's also gameplay and other videos related to EA's Star Wars Battlefront (I & II)
Howdy, Stranger!
It looks like you're new here. If you want to get involved, click one of these buttons!
Quick Links