Future customization for Imperial infantry?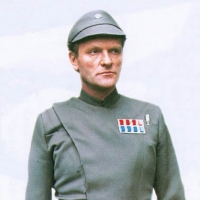 Will we ever see Imperial customization? Such as Shock Trooper for Heavy class, Imperial Navy Trooper (Death Star Trooper) for Assault class, etc. With the Solo season it would have been a perfect chance to add a little more flavor for infantry units.
Howdy, Stranger!
It looks like you're new here. If you want to get involved, click one of these buttons!
Quick Links