Rey's Dash Strike BUG: How it works & How to avoid it!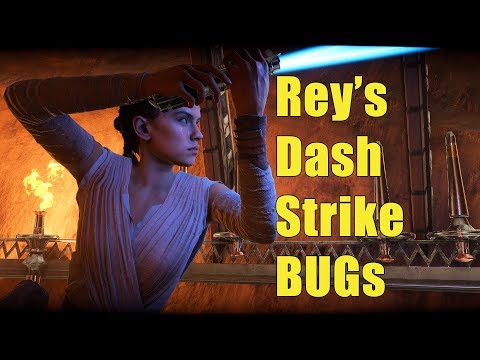 The video explains it all, so if you have faced this yourself, now you'll be able to avoid it happening to you. Ultimately we must avoid using the Damaging Strike Star Card, as with it it's almost unavoidable to trigger this BUG. This is annoying, because this Star Card is essential for Galactic Assault and it's pretty useful in HvV.
To help make this BUG be fixed faster, please help by upvoting its BUG report here:
https://answers.ea.com/t5/Bug-Reports/Rey-s-Ongoing-Dash-Strike-Damage/m-p/6860284#M16563
Tired of BUGs?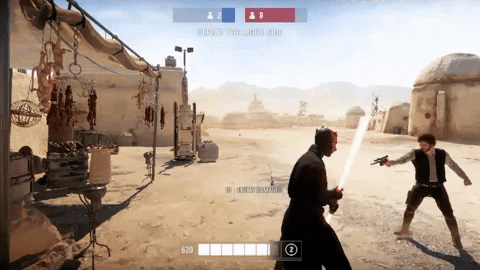 Well, they'll still exist.
But visit the
Rogue Bros Channel
, there we document many BUGs and possible workarounds for them. There's also gameplay and other videos related to EA's Star Wars Battlefront (I & II)
Howdy, Stranger!
It looks like you're new here. If you want to get involved, click one of these buttons!
Quick Links